740 km of hiking paths... something you'll only find right here in Ultental
Two steps are all it takes and the symphony of nature enchants everyone who yields to its magic.
Enjoyment with every fibre of your being, being active, discovering a total escape. The joys of being active are awakened automatically. The desire to explore more of this glorious piece of nature grows every morning anew.

740 km of clearly marked hiking routes, interesting theme paths, as well as the "Path of Reflection" and the "Fairy-Tale Path", hill-country and herb paths, nature trails and Stilfser Joch National Park.
Ideal hikes for the whole family. For ambitious mountaineers, the mountains of South Tyrol offer countless 3,000-meter peaks, glaciers and via ferrata climbs. One personal recommendation: a summit tour of the Laugenspitz and Hasenöhrl.
Whether with a rucksack or Nordic-walking poles ... Ultental is just waiting to be discovered by you!
Nordic-walking fans will also find a park with different routes and levels of difficulty!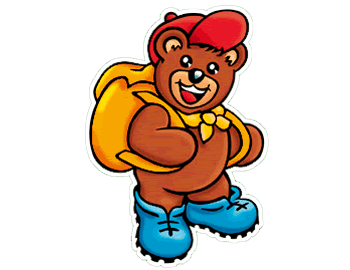 Ultental's very own hiking bear ...
At Hotel Rainer, you will be accompanied by our fun bear mascot!
Hikers are very special people – that's why, here in the Ultental – this wonderful hiking destination, we are especially nice to them. Our cheerful "Hiking Bear" will show you those establishments which await you with a qualified hiking guide and comprehensive informational materials, including maps.
They also will custom-design a daily hike just for you, whilst your host will join you on at least two guided hikes per week. During your stay, they will look after all of your hiking-related needs, including energising breakfast buffets with regional products served from 5am on, rucksacks and poles available for you to borrow, weather forecasts, etc.