White Weeks
Powder snow, sun and magical scenery.
from 06.01. to 27.01.2019 and from 31.03 to 14.04.2019
7 days incl. half-board from 504 euro per person

All-inclusives:
- Free ski bus
- Welcome drink at the "Schupf" in the Schwemmalm ski area with your host, Paul


Request an offer
Ultental Weeks
Fun on the Slopes & Feel-Good Holidays
from 27.01. to 03.03.2019 and from 10.03. to 31.03.2019
7 days incl. half-board from 539 euro per person

All-inclusives:
- Free ski bus
- Welcome drink at the "Schupf" in the Schwemmalm ski area with your host, Paul


Request an offer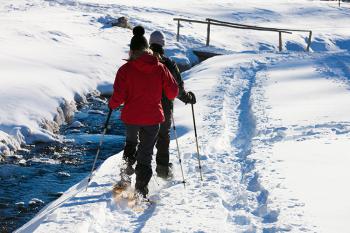 Tracks in the Snow – snowshoeing week
Snowshoeing through the virgin nature of Ultental, from 24.03 to 31.03.2019
7 days incl. half-board from 539 euro per person

All-inclusives:
- 1 guided hike to a mountain hut
- 1 guided hike through the pristine nature of Ultental
- 1 wild-rose bath in our wooden hot tub


Request an offer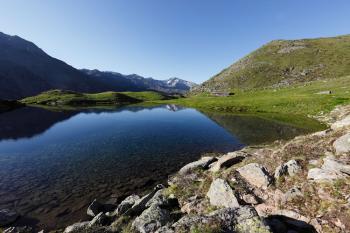 Hiking Weeks
Discover the unique mountain world of Ultental from 25.05.2019 to 06.10.2019

7 days incl. deluxe half-board from 504 euro per person.

All-inclusives:
- 1 hike through alpine pastures
- 1 summit hike
- UltentalCard
Request an offer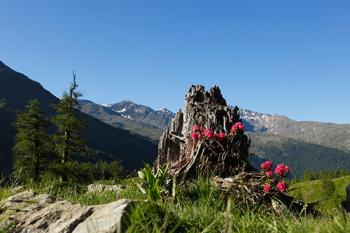 Rhododendron Weeks
The pure nature of South Tyrol at Vital-Hotel Rainer from 16.06 to 07.07.2019
7 days incl. deluxe half-board from 504 euro per person

All-inclusives:
- 1 guided hike in the mountain world of Ultental
- 1 sunrise hike
- UltentalCard
Request an offer
Active & Culinary
Delectable week in Ultental from 06. to 13.10.2019
7 days incl. deluxe half-board from 539 euro per person

All-inclusives:
- 2-day baking course with baker, Joachim
- 1 wine tasting
- 2 guided hikes in the mountain world of Ultental with Paul
Request an offer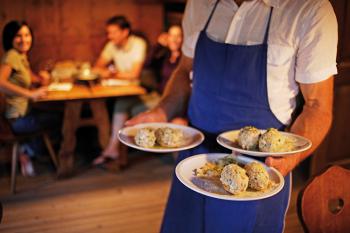 Törggele Specialty Week
South Tyrolean Culture & Enjoyment from 13. to 20.10.2019
7 days incl. deluxe half-board from 539 euro per person

All-inclusives:
- 1 traditional Törggele evening
- 1 visit to a South Tyrolean winery
- 2 guided hikes in the mountain world of Ultental with owner, Paul
Request an offer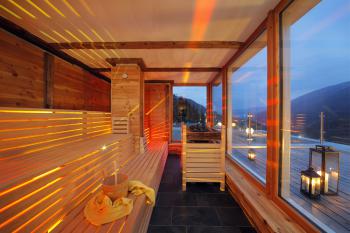 1 vacation day free!
Even more enjoyment and comfort for your money at our Vital-Hotel Rainer from 20.10. to 27.10.2019

7 days incl. deluxe half-board from 468 euro per person

When you stay at least 7 days, we will give you one extra vacation day at our Vital-Hotel for free!
Request an offer
Browse through our packages & special offers, then spend an unforgettable vacation at our Vital-Hotel Rainer in Ultental, South Tyrol!
Still haven't found the perfect offer? No worries! We will be happy to make you an offer custom-tailored to your personal needs!

Send us your no-obligation enquiry now!